Behavioral Health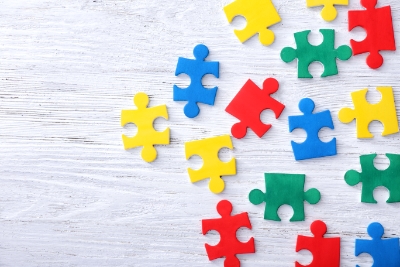 The Behavioral Health Program mission is to create a safe, supportive, non-judgmental environment that facilitates healing, balance, and wholeness in the lives of others to incorporate positive changes in their lives.
The Behavioral Health Program offers confidential and culturally sensitive therapy/counseling services to individuals, couples, and families. Our program is here to help resolve problems and assist with challenges and struggles you are facing. Additionally, to improve health outcomes for patients and healthcare delivery, PHSC has integrated Primary Care and Behavioral Health.
Anxiety
Social Difficulties
Depression
Abuse & Neglect
Postpartum Depression
Conflict Management
Communication
Gender Identity (GLBTQ – Gay, Lesbian, Bisexual, Transgendered, and Queer (or questioning)
Marriage Preparation
Post-Traumatic Stress
Marital Difficulties
Sexual Assault Trauma
Divorce
Domestic Violence
Parent/Child Difficulties
Teenage Pregnancy
Single Parenthood
Suicidal Thoughts, Feelings, & Behaviors
Behavioral Concerns
Eating Disorders
Sexual Concerns
Chronic Physical Illness
Grief/Lost
Phobias
Self-Esteem
Caregiving for the Elderly/Disabled
Substance abuse
Opioid abuse
As part of PHSC's Behavioral Health Program, we offer Telepsychiatry Services including adult and child psychiatric evaluations, therapy (individual therapy, family therapy, and group therapy), patient education and medication management.