Careers at PHSC
We're happy that you are interested in joining the PHSC team of dedicated staff members! We strive to hire upbeat, positive and dedicated professionals who are committed to making our communities healthier and happier places to live and work. At PHSC, our focus is patient-centered and the entire team works together for the benefit of the patient and the greater community. We encourage you to explore our current job openings.
Please send current resumes and Application for Employment to resumes@phsccenter.org or fax to (318) 388-0948.
Download Application for Employment
Job Postings
Accountant
Patient Access Associate
Patient Access Associate Grambling
Clinical Site Manager
M.D., Primary Care
M.D., Psychiatrist (Adult)
Transportation Driver
Clinical Case Manager (CMA, LPN)
Dental Hygienist
Dentist
Family Nurse Practitioner
Family Nurse Practitioner Grambling
Women's Health Nurse Practitioner
Population Health Nurse
LPN (Licensed Practical Nurse)
LPN/RN Grambling
CMA (Certified Medical Assistant) Grambling
RN Monroe
Family Practice PA
CMA (Certified Medical Assistant)
LMFT/LPC/LCSW (Licensed Marriage & Family Therapist/Licensed Professional Counselor/Licensed Clinical Social Worker)
Marketing Coordinator
Project Manager
Credentialing Specialist
Lead - Outreach and Enrollment Assistance Specialist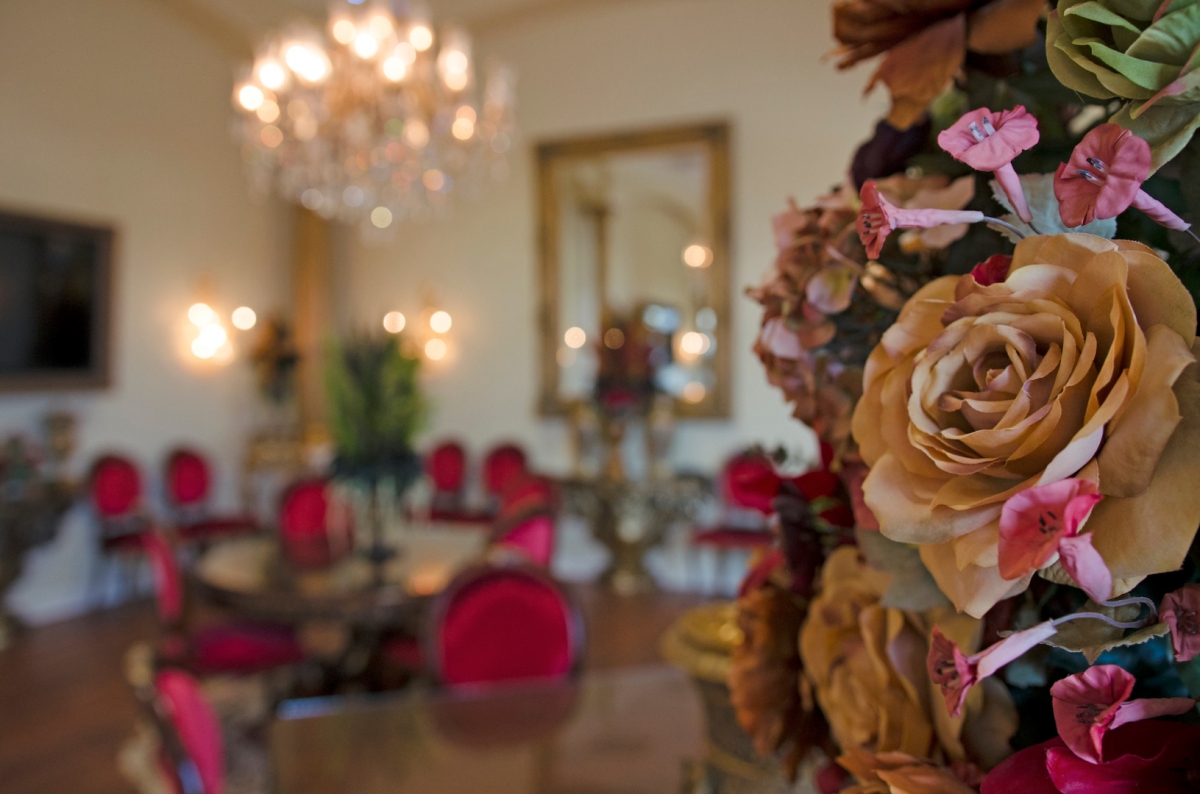 Primary Health Services Center is an equal opportunity employer. We do not discriminate on the basis of race, ethnicity, religion, political affiliation, marital status, age, national origin, ancestry, gender, gender identity, sexual orientation, or expression, veteran status, or any other status protected under local, state or federal law.